7 Days Restaurant
364 Bay St, Staten Island, NY 10301
Order now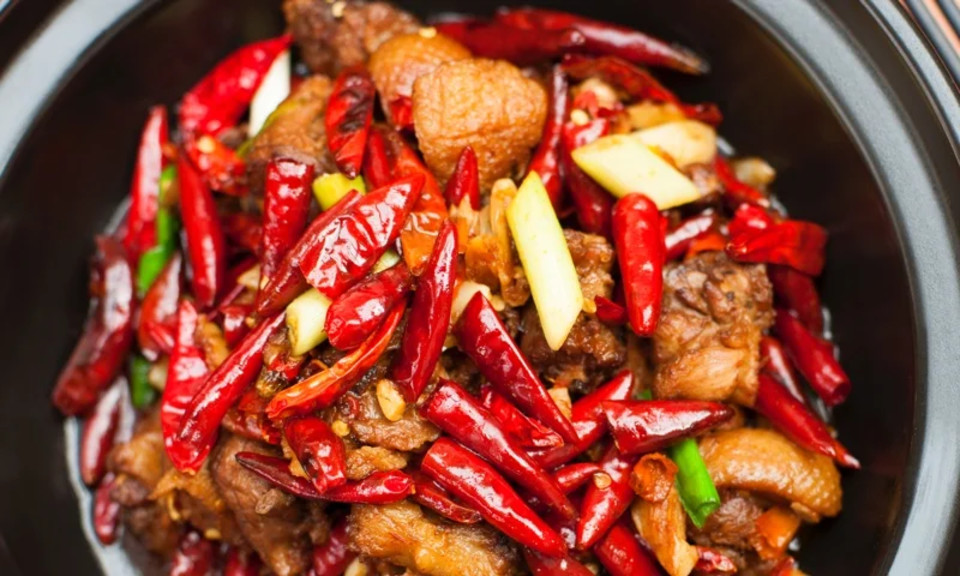 Kade
THE best prepared and timely Chinese in the neighborhood. I tried it on a whim bc my usual place was closed, and they surprised me. Great tasting food, best prepared I'd had in a while (not over cooked), and decently fast delivery.
Rashad
7 days restaurant is the new Chinese restaurant in my neighborhood and I have to say, they are the best! They always get my order right and the food is top notch! Definitely a go to for quality Chinese food!
Nicole
You won't find better Chinese food on the island. Always on time, always correct, and great selection. I personally love their beef stick and their noodle soups.
Danielle
I've been DIEING to find a goos chinese food place near my job && I do NOT need to search any further. AMAZING FOOD and it was delivered so quickly.
Ida
Food was early, hot, delicious! Best Chinese takeout style that I've had around Staten Island to be honest. Would definitely order again
Sheena
This is my go to place for chinese food. I never write reviews but this store definitely deserves the attention. Their prices are competitive, they deliver on time or early, food is the right temperature and delicious, delivery crew members are respectful. This is a very reliable restaurant and they pay attention to your needs in detail.
Gina
My food arrived before the time it was suppose to arrive. Which is always alwayala plus. The delivery guy was nice enough to contact me to tell me the cook forgot part of my order. And drove back to give it to me. Thanks again.
shahbab
I honestly love how the food taste from this restaurant. Out of the many Chinese foods near me, I chose this one which is far from my house cause there food is honestly just that good. Always tastes fresh and good.
Michelle
Got the wonton egg drop soup, sweet and sour chicken with friend rice. It was delicious and I cant breathe, Im so full! Great food, great service !
Mike
Absolute best bang for buck on Island + south Brooklyn. Will be back. Most importantly its delicious. General Tsos is just the right heat.
About us
Asian, Chicken, Chinese, Dinner, Healthy, Japanese, Lunch Specials, Noodles, Seafood, Soup, Vegetarian, Wings
Today

Delivery: 11:00 AM - 9:45 PM

Takeout: 11:00 AM - 9:45 PM

Delivery

Monday:

11:00 AM - 9:45 PM

Tuesday:

11:00 AM - 9:45 PM

Wednesday:

11:00 AM - 9:45 PM

Thursday:

11:00 AM - 9:45 PM

Friday:

11:00 AM - 10:15 PM

Saturday:

11:00 AM - 10:15 PM

Sunday:

12:00 PM - 9:45 PM

Takeout

Monday:

11:00 AM - 9:45 PM

Tuesday:

11:00 AM - 9:45 PM

Wednesday:

11:00 AM - 9:45 PM

Thursday:

11:00 AM - 9:45 PM

Friday:

11:00 AM - 10:15 PM

Saturday:

11:00 AM - 10:15 PM

Sunday:

12:00 PM - 9:45 PM